Here you will find all the projects that we have successfully completed. These companies all preceded you and are more than satisfied with the end result.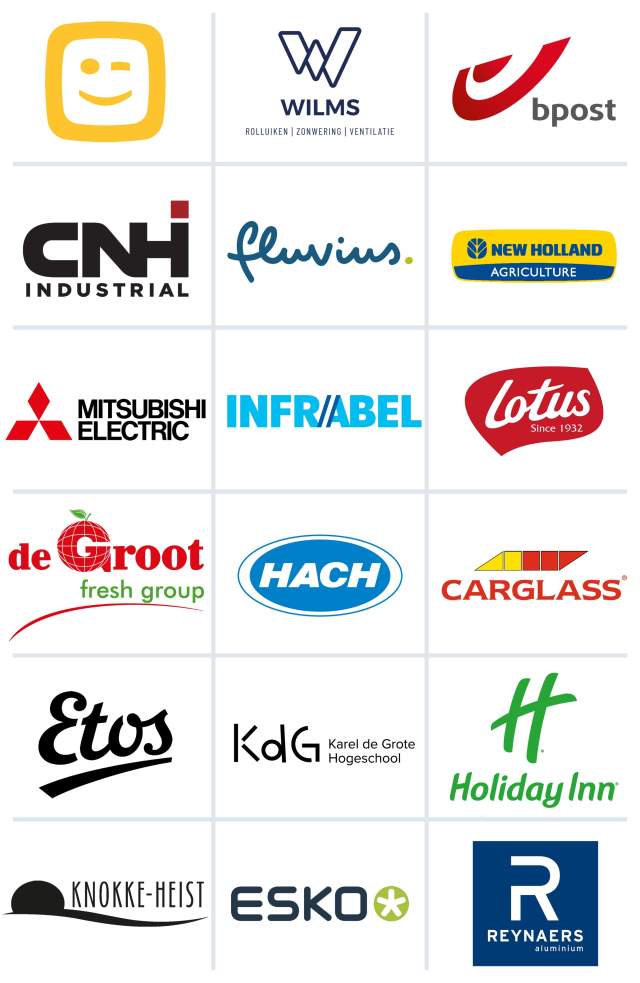 Some projects highlighted
Bpost
For Bpost we were allowed to have these custom made winter hats made for all postmen. The Bpost logo is embroidered in it and the hat has the well-known red color.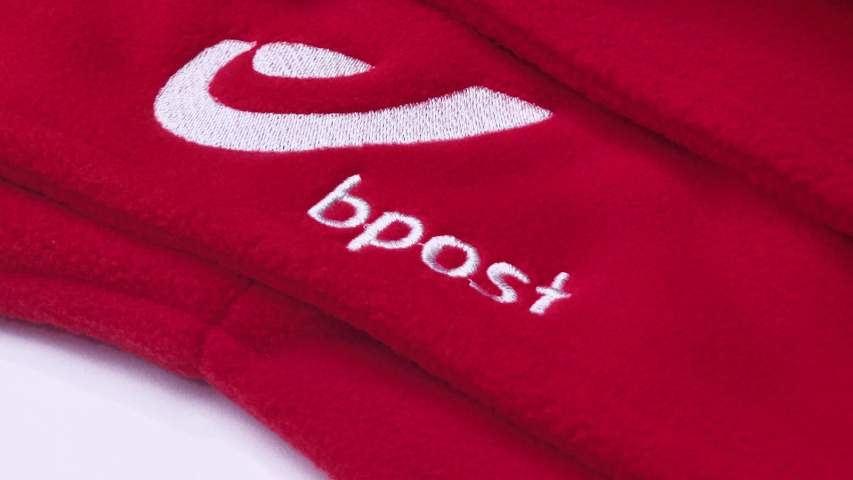 Mooze Lifestyle Gym
Sporting in a luxurious setting is a certainty at Mooze. Sporting with luxurious accessories is now also possible with an embroidered towel and a custom made sports bottle.
Infrabel
Infrabel, manager of the Belgian rail infrastructure, entrusted us with a full range of printed drinks. The result is more than successful! We can also realize that for you.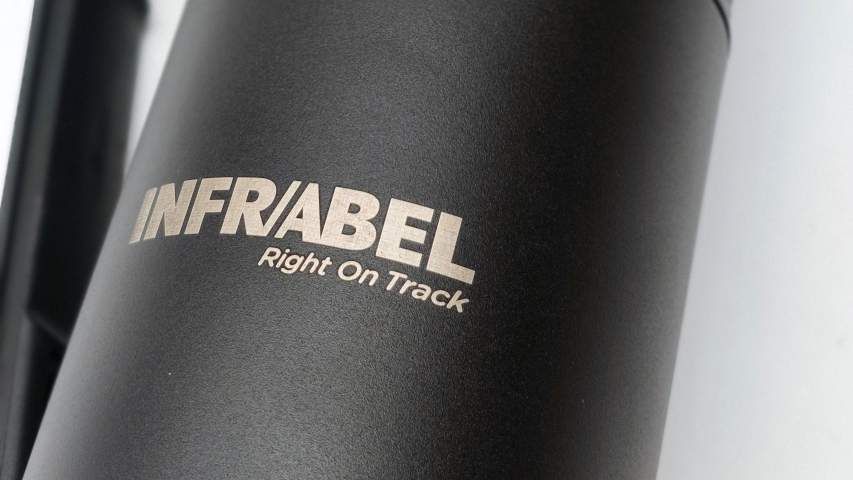 Reynaers Aluminium
For the craftsmen of Reynaers Aluminum we were allowed to print these nice folding rules with their logo. Stylish and usable.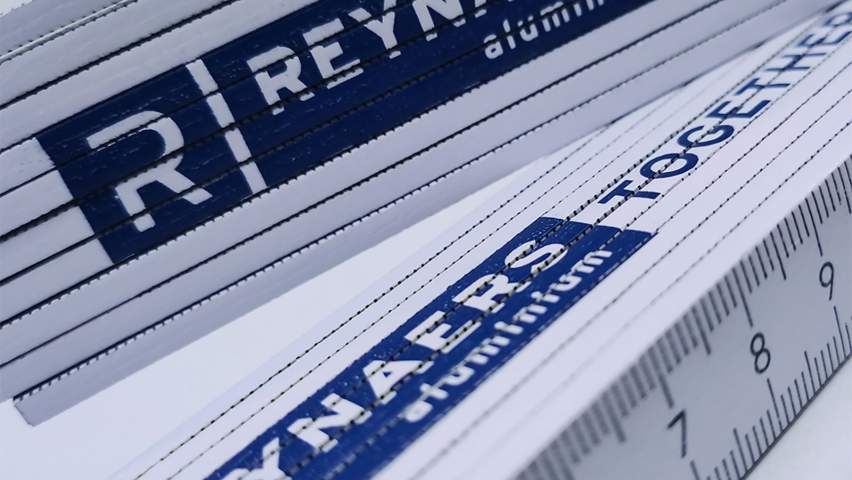 LAG Trailers
For LAG we were allowed to deboss these stylish document folders. A technique that, as it were, prints your logo into the product without color. Classy, right?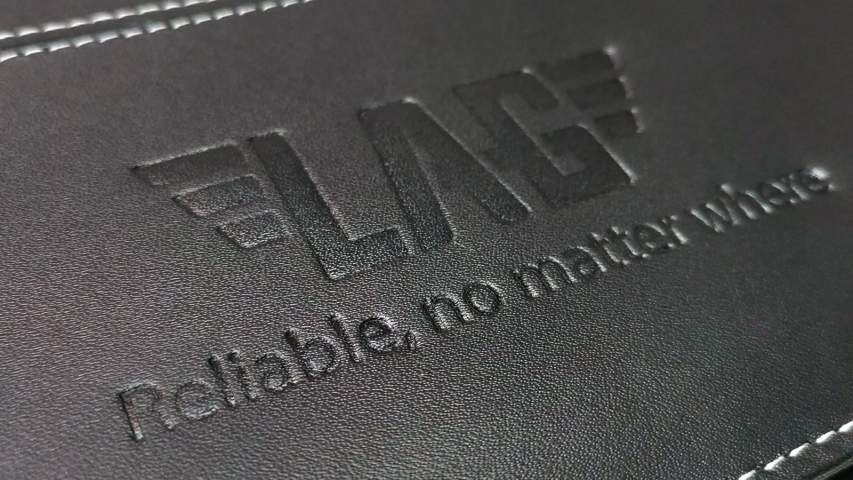 Beterbaan (NL)
We were allowed to personalize this nice set for the Dutch employment agency Beterbaan. An engraved flashlight and a multi-tool in a printed pouch.