Towels as a unique and practical corporate gift
---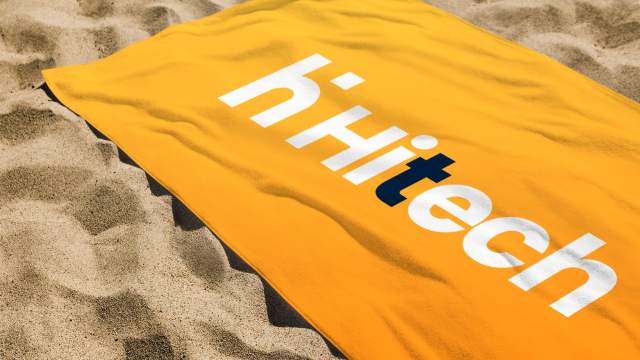 If you're looking for the perfect corporate gift for your business, there are countless options to choose from. But if you want your gift to be particularly appreciated, a personalized towel might just be the answer.
Towels are not only a practical gift, but also a stylish and versatile corporate gift that's suitable for all kinds of occasions. Whether you're looking for a suitable gift for customers, employees, or partners, towels can be an excellent choice. Here are a few reasons why towels make a good corporate gift.
Practicality
Towels are practical gifts that are used and appreciated daily. Whether it's for drying off after a shower, wiping sweat during exercise, or using as a beach towel for a day by the sea, towels are indispensable in daily life. A towel as a corporate gift will certainly be appreciated by the recipient.
Large branding surface
Towels offer a large branding surface, making it a perfect way to promote your brand or company. By printing a logo, image, or text on the towel, it becomes a unique and eye-catching corporate gift. Towels can be printed using various printing techniques, including screen printing, embroidery, and transfer printing.
Digital printing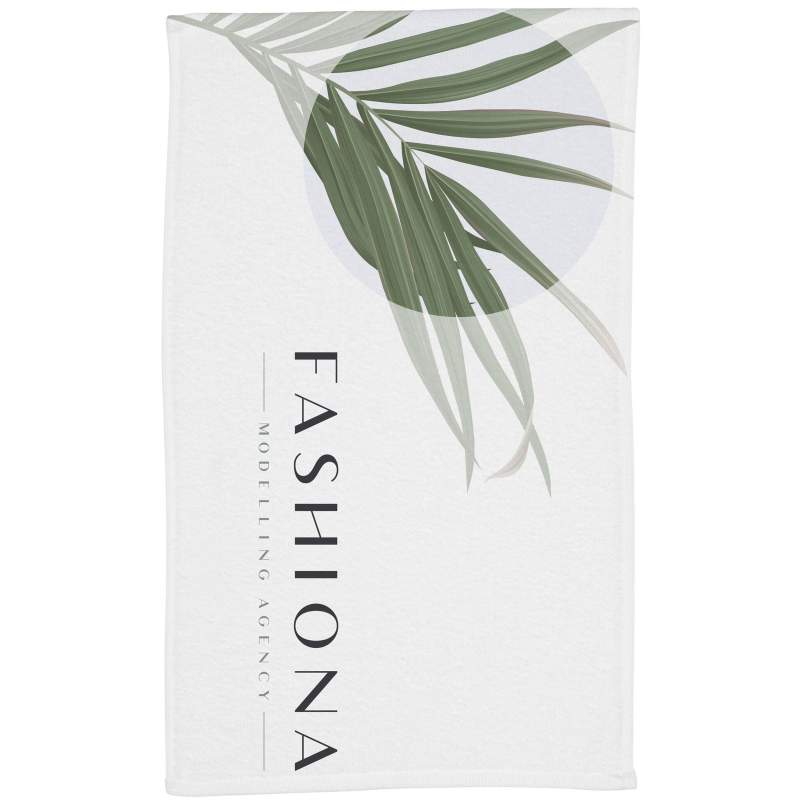 Digital printing is an excellent option for printing on towels because of the many benefits this technology offers. Firstly, digital printing is particularly accurate and detailed, making it easy to print even the most complex designs and images. This means you can personalize your towels with everything from your company logo to a unique design.
Another great advantage of digital printing for towels is that the process is relatively fast and efficient. Since no films or screen printing frames are needed, fewer materials are used and waste is reduced. This makes digital printing a sustainable choice for companies that prioritize environmental awareness.
Variety of colors and sizes
Towels come in different colors, sizes, and materials, so there's a suitable towel for everyone. There are small towels for the face, large towels for the body, and beach towels for a day at the beach. There is also a choice of materials, such as cotton, microfiber, and bamboo.
Budget-friendly
Towels are budget-friendly yet luxurious gifts. With the variety of sizes and materials, there's a suitable towel for every budget. This makes towels an ideal corporate gift for companies and organizations with different budgets.
Durability
Towels last a long time, making them a sustainable corporate gift. By using high-quality materials and proper care, towels can last for years. This means your brand or company will remain top of mind for the recipient for a long time. There are also several eco-friendly alternatives, such as towels made from rPET bottles, bamboo, and other environmentally friendly materials.
In short, towels are a stylish, practical, budget-friendly, and sustainable corporate gift that's suitable for all kinds of occasions. With the large branding surface and variety of colors and sizes, it's a unique and eye-catching gift that will surely be appreciated by the recipient.