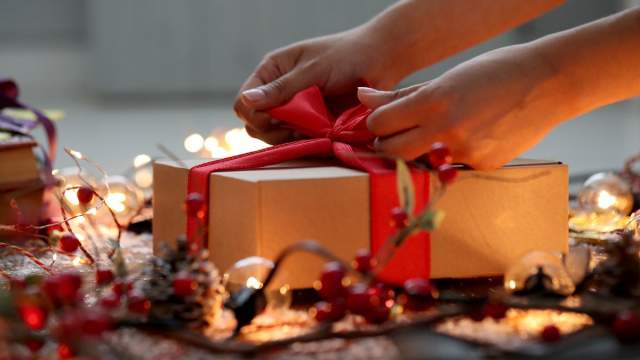 It's exceedingly important to motivate your staff. They will feel tremendously appreciated if you thank them with a gift around Christmas.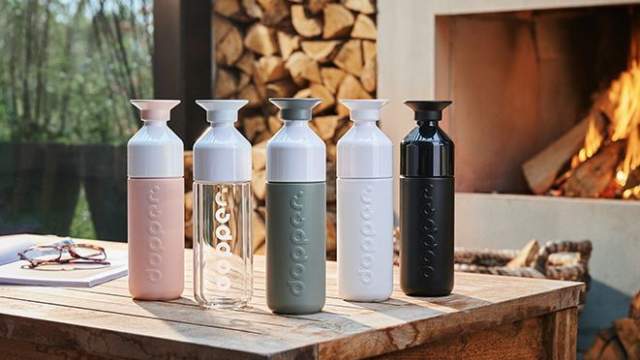 YES! We've decided to team up with Dopper. We are very proud to be part of a select group of resale partners.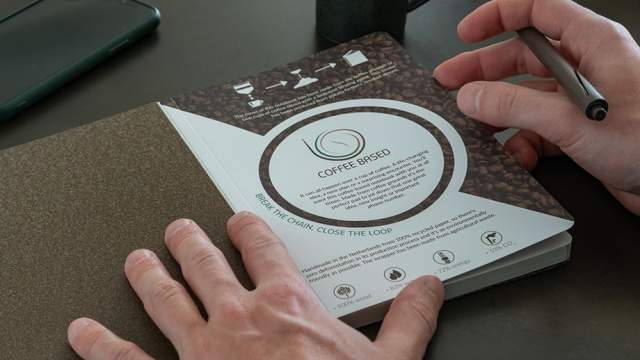 A notebook made from coffee, rocks or old army uniforms with your company's logo on the front. What do you think?